At Insiox investigations we have access to a range of experienced forensic investigators and accountants that you can draw on to either supplement your team or to support you in dealing with specific investigations. This virtual team is at your disposal and we pride ourselves on being able to quickly match experience and expertise to your specific needs. Our investigations capability has experience across the African continent and are ready and available to travel as required.
What we do
End-to-end forensic investigations
Cyber-forensic investigations
Staff secondments
Litigation support including expert testimony
Forensic Accounting/Audits
Ant-Bribery and Corruption reviews
Fraud Risk Assessments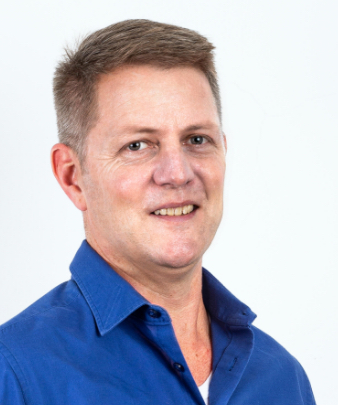 Graham has over 25 years of investigative experience and spent the last 12 years as a Partner leading a Forensic team. Prior to that he spent 10 years in law enforcement and a further 5 years at the Directorate for Special Operations. He has led many investigations both locally and internationally and is recognised as an accomplished forensic practitioner.
View CV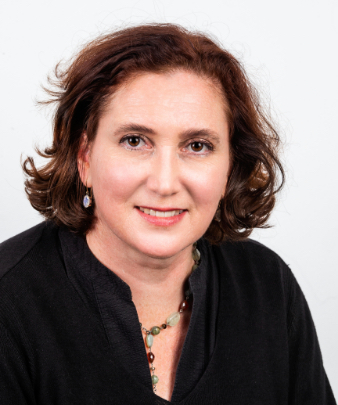 Charlene is a Forensic specialist with over 21 years experience in forensic and dispute services. She is a qualified attorney and was a specialist liquidator before joining PWC's Forensic Services division, where she worked for 13 years. She has worked as a Senior Manager at another audit firm for the past 8 years where she has performed multiple local and international assignments.
View CV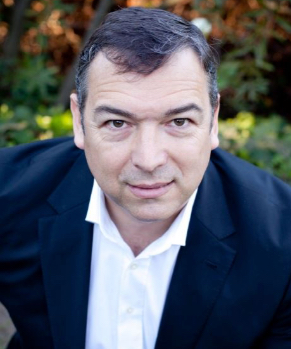 Gary Miller is specialist investigator who started his career in law enforcement and more recently worked as senior manager in a forensic practice. With a career spanning over 30 years, Gary has performed investigations across multiple industries in both the private and public sectors which have resulted in successful disciplinary and criminal proceedings against offenders.
He specialises in the prevention, detection and investigation of all forms of financial crime, and has extensive experience investigating pyramid and Ponzi schemes. He has also investigated criminal syndicates in the healthcare, oil & gas, transport, mining and financial services sectors.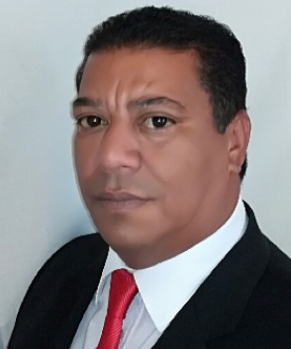 Jeremy Fabe is a Certified Fraud Examiner with over 20 years' experience conducting investigations across both the private and public sectors. He started his career in law enforcement and more recently worked as manager in a Forensics practice.
He has undertaken numerous investigations into financial crime in Government, financial institutions, media and telecommunications, construction, production and distribution and the alcohol and tobacco industries.
Jeremy has provided expert witness testimony in disciplinary and criminal proceedings which resulted in the successful prosecution of offenders and financial recovery for clients. He specialises in the identification of areas exposed to internal control risk and has worked across the African continent, including Malawi and Mozambique.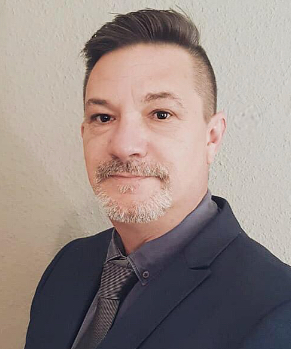 Mark Freemantle started his career in the Commercial Crime, Syndicate Fraud and Organized crime Units of the SAPS in 1991, after which he joined the private sector in 1998. He has worked for or contracted to accounting firms PwC, EY and KPMG, as well as Volker Wattrus & de Witt attorneys, ENS Africa and FTI Consulting. He has over 28 years' experience in fraud investigation, risk management and dispute analysis services, gaining diverse experience by being directly involved in assignments or through project management.
Mark has worked in countries in Africa in both the private and public sectors. Mark holds a Diploma in Policing, is registered as a Certified Fraud Examiner (CFE) and is a member of the SA chapter of the Association of Certified Fraud Examiners.
Marc Diergaardt is a specialist forensic investigator affiliated to the Associated of Certified Fraud Examiners and currently studying to complete the Certified Fraud Examiner (CFE) qualification, an NQF 7 level qualification. He has over 15 years' experience in fraud investigations, having worked for 9 years in a Forensics practice, inter alia as part of a team of investigators seconded to the Western Cape Government's Provincial Forensic Services.
Marc has assisted on multiple investigations which resulted in disciplinary action and/or criminal action against employees, by both the HAWKS' investigating officers and Specialised Commercial Crimes Unit's senior state prosecutors. He has worked extensively in South Africa, Namibia, Zimbabwe, Zambia and Kenya.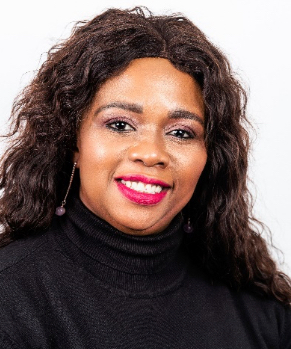 Thembela Seboko is a project manager who specialises in Managed Review in the eDiscovery environment. Previously, she was a Project Manager with a Forensic division where she managed a review team providing investigative support on complex accounting and regulatory matters involving fraud, corruption and irregular accounting practices. She also has extensive forensic investigations experience, having held the position of Forensic Auditor for an Oil and Gas company where she was responsible for in-house fraud risk management.
Thembela has over 17 years' consulting and in-house forensics experience, having acted for both private and public sector clients. Her other areas of expertise include Risk Management, Business processes and Compliance. She is a Certified Fraud Examiner (CFE) and is a member of the SA chapter of the Association of Certified Fraud Examiners.
EXPERIENCE     TRUST     RELIABILITY     INNOVATION